Meet Our Experienced and Board Certified Plastic Surgeon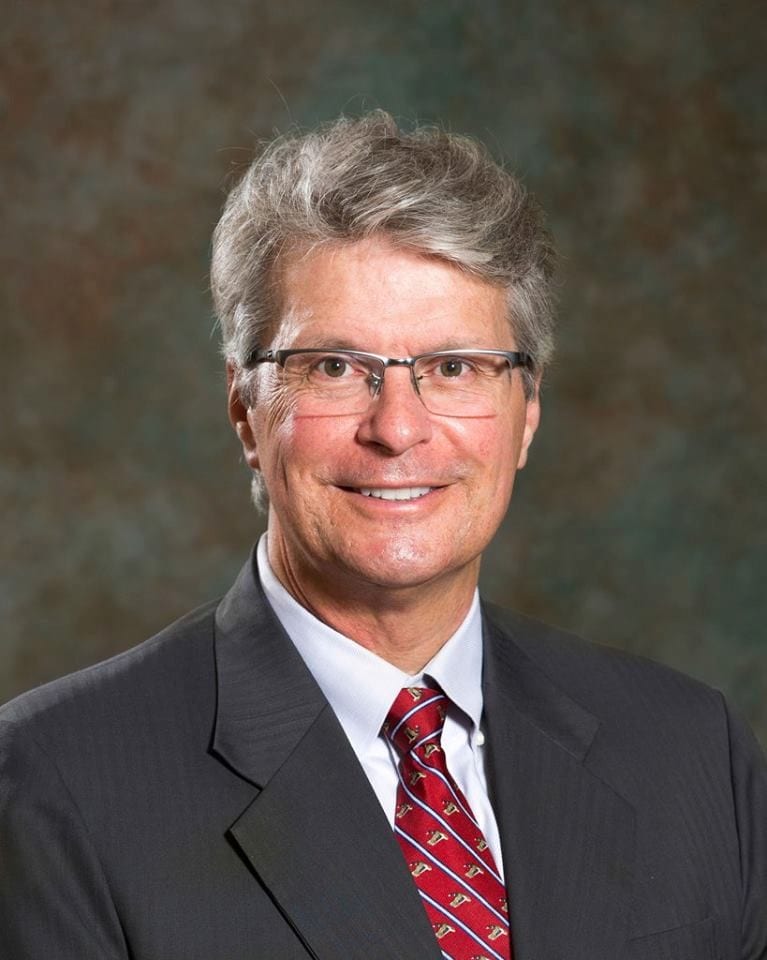 F. Chris Pettigrew, M.D.
Board Certified Savannah Plastic Surgeon
Dr. Pettigrew established Pooler Plastic Surgery after practicing in the Savannah and the Pooler area for over 20 years. He is board certified by both the American Board of Plastic Surgery and the American Academy of Cosmetic Surgery. He is a fellow of the American College of Surgeons and an active member of the American Society of Plastic Surgeons.
Dr. Pettigrew has performed over 20,000 surgical procedures and now specializes in breast and body contouring, eyelid and facial rejuvenation, male gynecomastia, liposuction and non-invasive injectable treatments such as Botox and fillers. He is still very active in reconstruction of facial and body defects secondary to skin cancer removals.
He is the proud father of 3 sons, Harrison, Charley, and Jack and he has been married for 25 years to Carmela Pettigrew, M.D. who is considered to be one of the finest Ob-Gyns in Southeast Georgia. They are a family divided with sons at both UGA and Ga Tech, all are avid hunters and sportsmen and proud Georgians.